Category Archives:
Tech Tips
When is everything going digital, why your restaurant will lag? The simplest way to digitize and automate your restaurant operations is to implement a restaurant point of sale systems. Here we will talk about why your business needs a restaurant
Restaurant POS System Has Become Popular
Only when the basic facilities provided to the customers become satisfactory, restaurant business will flourish. This includes a serene mood within the eating area, the easiness of ordering the required food items, easy payment …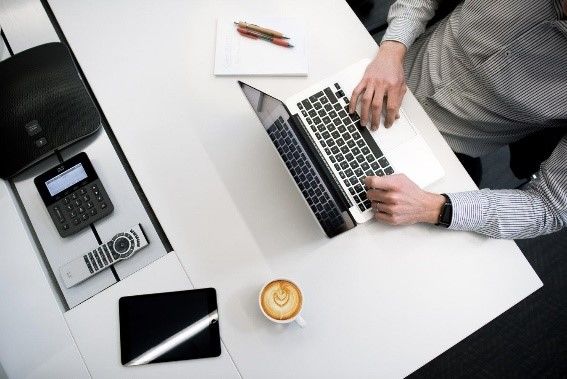 SIP Trunk is a new version of VoIP that is fast replacing traditional phone lines. Many businesses are migrating from traditional PBX systems to SIP Trunking. Let's know more about this new communication technology and its benefits.