How a Pizza Point of Sale System Can Help Get Your Pizzeria Going?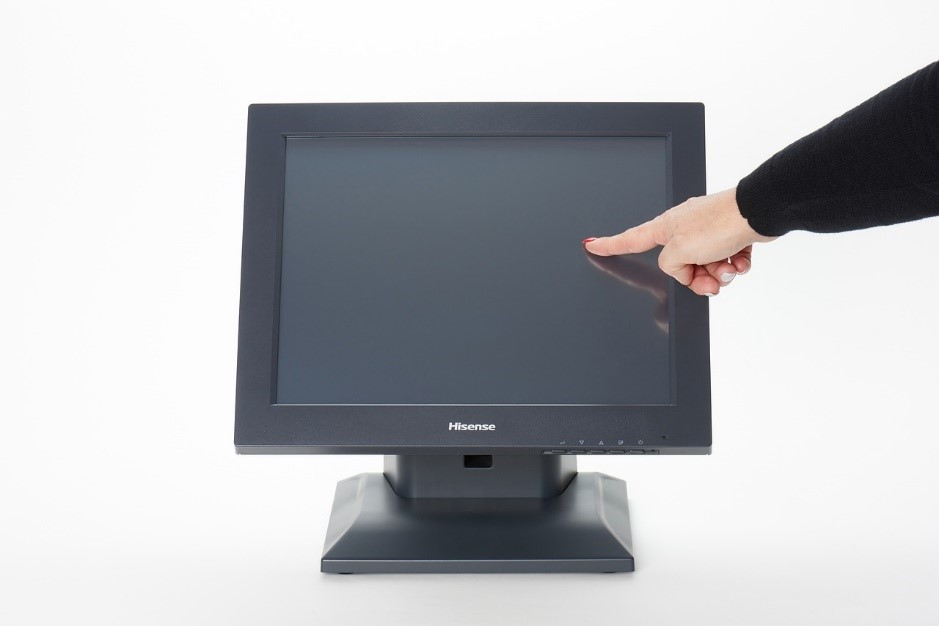 No matter which business you operate, you need to adopt the latest technologies for gaining a competitive advantage. The same applies to your pizza shop. With the increasing number of pizza shops, the competition is high that prompted many shop owners to adopt cutting-edge technologies.
The pizza point of sale system (POS) is one of those that make it quite easy for you to run your shop with simple operation and higher productivity. From getting the order to delivery, the software helps your staff cater to every customer properly while ensuring their higher satisfaction.
In other words, the pizza POS system nowadays has become crucial to run pizza shops smoothly while letting them earn higher revenue. All you need to do is to get a more advanced and customized pizza point of sale system to get maximum benefits from your pizzeria shop.
Let's discuss here why the pizza POS system is essential for a pizza shop.

1. Accept Online Orders
Online ordering is something that tempts everyone for being convenient and quick and this is the reason why it is in trend. So, if you are an owner of a pizza shop, you must be ready to accept orders online. If you are not capable of doing so, you will fall behind your competitors.
Therefore, you need to have a pizza POS system that lets you serve those customers who place their orders online through tablets, smartphones, or other devices. Apart from letting your staff accept orders online, it also enables them to schedule orders, finds the location of delivery, etc. The software also lets pizza shop receive payment online from customers.
2. Multi-Platform Compatibility
The pizza POS system comes with the ability to support multiple channels. So, it lets you target customers from different platforms and thus, gives you an excellent opportunity to grow your business. Whether you are seeking to communicate with customers, business promotions on multiple channels, redeem gift cards or sell, the software is the one-stop solution for your every need.
3. Update Menu Conveniently
Pizza shop owners often need to update both their in-house and online menu separately. It not only requires their hard effort but also their precious time. The credit goes to the pizza POS system that enables them to avoid these issues and automates the menu update.
It is capable of syncing your updated in-house menu to an online menu and prevents you from updating both separately. Whether you wish to make changes or monitor, you can do everything hassle-free with the use of the said system.
4. Easy to Manage Order and Delivery
Though online ordering system is in trend, call-in orders still are popular among pizza lovers. The majority of people still use this method when it comes to ordering their pizza. As a pizza owner, you are expected to get numerous calls from customers and get their orders quickly.
Meanwhile, it's indeed clumsy to receiving a large volume of orders every day and manage delivery on-time. Getting a pizza POS system with integrated caller ID ordering will help you a lot in this arena. It lets you keep your eyes on every order, ticket size, order history, contact numbers, etc.
5. Get Detailed Sales Report
Aside from having the capability of letting you manage your day-to-day operation hassle-free, the POS system brings the possibility to get insight into a complete sales report. It lets you find the most preferred items in your menu that witnessed their higher demand among customers.
Besides, it allows you to make a detailed comparison of individual products and sales of various menu groups within the specified time-frame. It gives you all the required inputs that you can use to make your menu sales-driven.
6. Run Business Remotely
Another great advantage of using the pizza POS system is that it lets you access your business from anywhere and anytime. With the use of this system, you can get the flexibility to gather details about sales, access inventory, etc. with the use of any device be it a laptop, desktop, or mobile.