Why You Might Need Email Archiving Services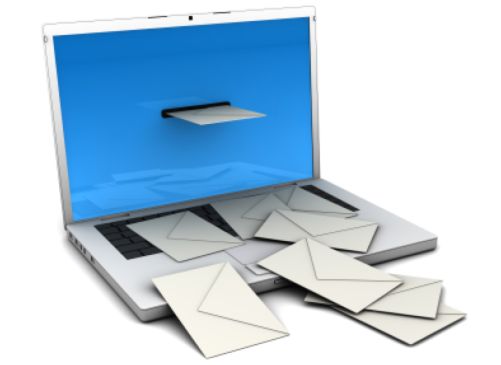 It is very difficult to imagine a workplace where emails are not used. It is an unwritten rule that for any formal communication, emails are the best means of communication. Be it business organizations or institutions like universities and public departments, emails are used by everybody to keep the communication crisp, to the point and integrated with attachments. Business organizations have to deal with a lot of emails and bigger the organization, greater the number of mails that circulate in the organization every day. It is a tedious task to archive these mails for future reference in-house. In such cases availing email archiving services is the best thing to do. This article will explain the reason to do so and also explain how email archiving services work.
What is email archiving?
Every large business organization will have an email server that maintains the organization's entire email system and acts as a junction to send and receive messages. While few organizations would have hundreds of mails circulated every day, some of them might have thousands. Regardless of the organization size, emails are important and it is crucial that they are saved for future references. However, it is a laborious task to maintain and index lakhs of mails. In order to avoid this, mails are archived in data centers or on cloud to keep the email systems of the organization free and active.
How are emails archived?
Emails are archived by email archiving services by two methods. Either the mails are bypassed to a cloud directory or the mails are physically transferred to the data centers of these archiving services. It is a very costly affair to do this in-house and indexing the mails is not an easy task either when you have to dig up old mails and look for information.
Why You Might Need Email Archiving Services
1.To comply with regulatory requirements
Business organizations are required to store their emails as per the regulatory norms set by the governmental agencies like the Securities and Exchange Commission. The norms require that a company stores and protects its emails so that they can be retrieved easily whenever required.
2. During audit and legal issues
During audits and during legal issues, indexing previous mails for crucial mails is very important. Since emails are the official means of communication in offices, they become much more important during audits and implementation of legal frameworks.
3. Data Storage is limited
Every email server will have a maximum limit and after that there will be no space left for new mails. If the previous mails are archived using a mail archiving service, it is possible to delete them on the server to make room for new mails.
4. To have a backup of data
There are chances that the email servers may go down or be a victim to hacks and security attacks. In inevitable cases like these, crucial information is always lost. If emails are archived using an email archiving service, you will never have to worry about losing data.