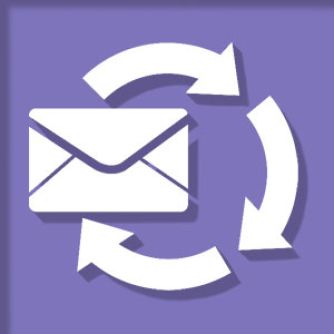 Be it a big business or a small business, emails are indispensable for business organizations. It is hard to imagine a single day without mails in business organizations where everyone relies on them to communicate with one another. Convenience, accessibility, ability to attach a variety of file formats and […] Continue Reading…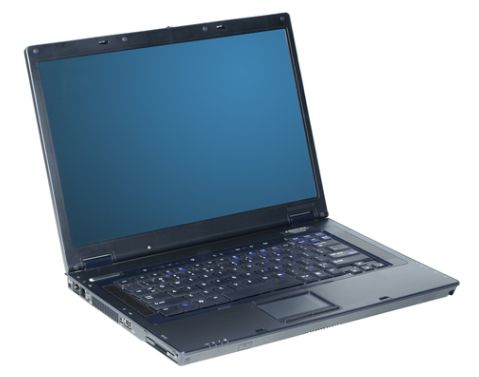 When people purchase laptops, they look for standard features like a big screen, faster processor, and large hard drive. People who are traveling most of the time also need to give importance to features like battery life, and stronger Wi-Fi connectivity. While all these features are important, business owners […] Continue Reading…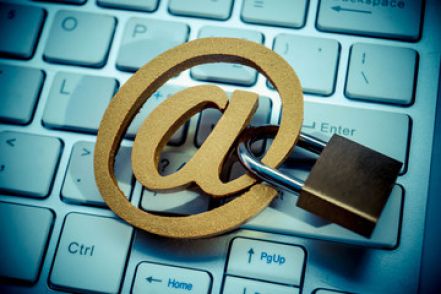 Today, majority of business communications happen through email.  Employees may request contract information through email when meeting clients. Remote employees may share their sales report with their managers through email. Since email is used to send and share sensitive data, businesses need to take concrete steps to secure their […] Continue Reading…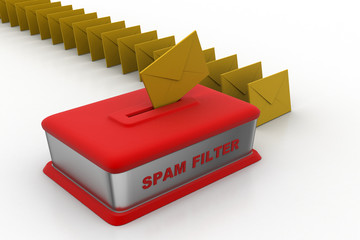 Email usage has grown in the corporate world and it has become the primary mode of communication between management, prospects, employees, partners, vendors, and investors.  At the same time disruption to this electronic communication has become a norm due to threats like spam, Trojans, and other forms of malware.
Several […] Continue Reading…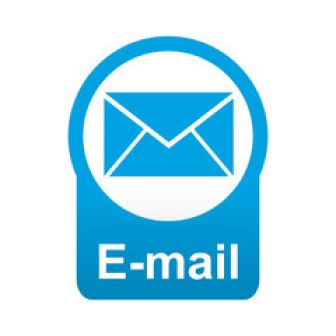 Over the past few years, email has become a primary medium of business communication. It provides organizations with a quick medium of conveying business correspondence such as sales transactions, quotations and purchase orders, virtually all across the globe with the least physical effort possible.
Since emails have become the electronic […] Continue Reading…