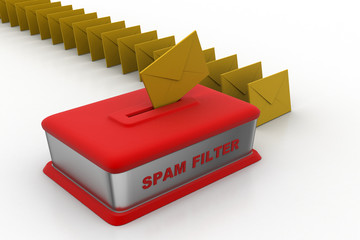 Email usage has grown in the corporate world and it has become the primary mode of communication between management, prospects, employees, partners, vendors, and investors.  At the same time disruption to this electronic communication has become a norm due to threats like spam, Trojans, and other forms of malware.
Several […] Continue Reading…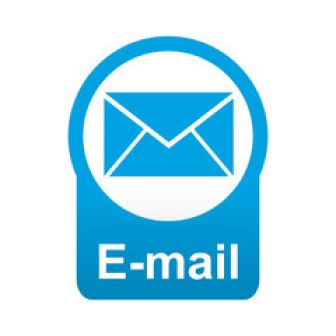 Over the past few years, email has become a primary medium of business communication. It provides organizations with a quick medium of conveying business correspondence such as sales transactions, quotations and purchase orders, virtually all across the globe with the least physical effort possible.
Since emails have become the electronic […] Continue Reading…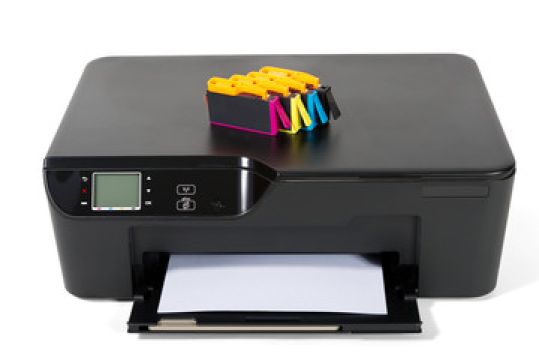 When you start searching to but the best Mac either a laptop or even a desktop, you spend a lot of time that can extend to weeks and even a month just going through every detail, making sure you get the best deal, confirming the color and memory, etc. […] Continue Reading…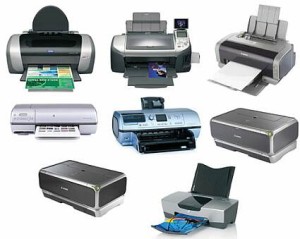 Due to unique design and programming, Mac computers do not support every other hardware available in the market. Fortunately, there are a good many printers that one can buy which are very much economical and function very well with a Mac computer to get the desired results. Let us […] Continue Reading…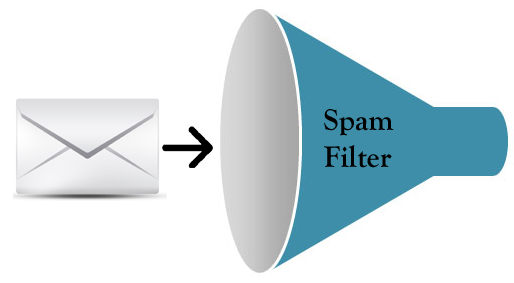 Spam can interfere with normal operation of systems by taking resources away from users without authorization.  This calls for the use of spam filtering service that can protect your business from the dangers of spam.
According to statistics released by Statista, around 55.78% of total email traffic in June 2016 […] Continue Reading…