Things Keep in Mind While Buying iPhone Chargers Online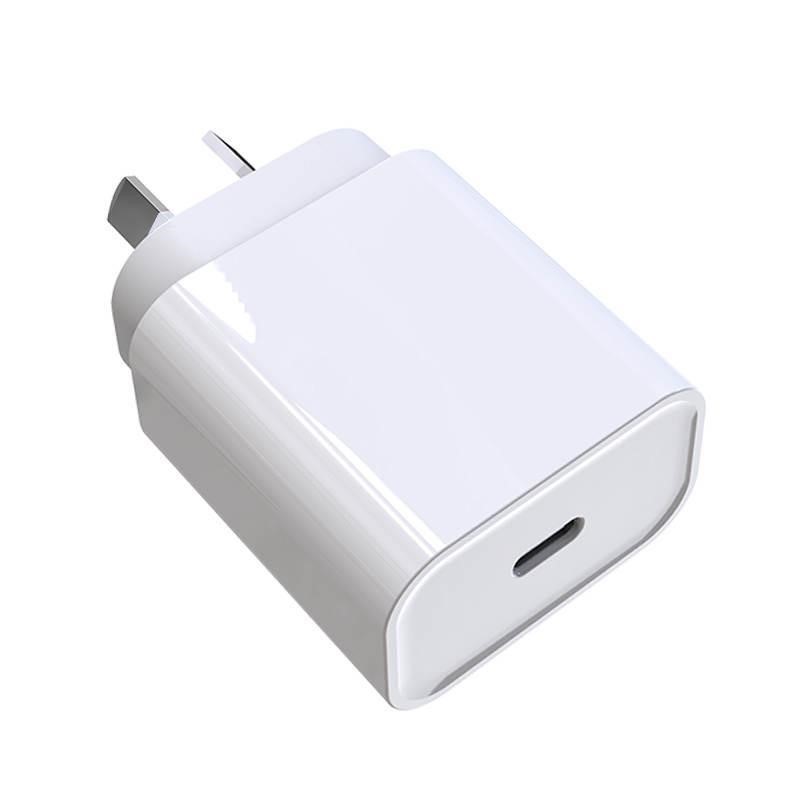 Buying the right wireless iPhone charger is sometimes tricky as there are many options out there to select the one you need. To help you out, we've put together a guide of what to look for while purchasing a wireless iPhone charger online.
Qi Charging
The wireless charger works on a couple of standards, but the most common one is Qi. iPhone charger supports Qi standard. A good quality Qi charger has an over-voltage and overcharges protection unit that makes it safe to use. Qi standard offers temperature control protection to counter overheating issues.
Power
The second most important thing you should look for while buying an iPhone charger online is the power output. Wireless charger usually ranges between 5W to 10W. But most of the phones nowadays support a faster charging option. Apple's iPhone charger supports 7.5W. Currently, iPhones don't support fast charging options, but several other chargers are available online that support them. With the right wireless charging pad, it is essential to have suitable charging adapters and cables. For the iPhone, wireless chargers come with a wall adaptor and USB cable.
Standard Connector
A wireless charger comes with pad plugs along with an adapter to connect it with a wall outlet. Some companies use jacks to plug in the pads, and others use standard ones like MicroUSB or USB-C. It is better to go with the standard version while shopping online, just if you damage or lose the cable one.
Wall adapter
While purchasing an iPhone charger, check if the brand comes with a charging pad and a wall adapter. Check what wattage the company is providing. Make sure it gives enough wattage to charge your phone at full speed. Note, a 10W pad with a 5Wwall jack will only charge at 5W.
Brand
While shopping for a wireless charger, checking about the brand is essential. The wireless charger is also a charger and passes through electric current even for your iPhones. Therefore, it is better to be extra sure that nothing gets wrong accidentally. If you are in doubt, go for good reputation chargers while purchasing online.
Size and aesthetics
Wireless chargers come in a bunch of styles and sizes. Some are big, small, flat, or angled; you may choose them as per your convenience.
If you want a charger for your desk, an angled charger will work best for you as it allows you to unlock with FaceID. If you want a wireless charger for a nightstand, a flat pad is a better option so that you don't light up your whole room each time you get a text. There are also other variants that you may purchase as per your need.
Choosing the right design
As we know, wireless chargers come in different sizes; some chargers have a padded design while others have a stand design. No matter what design you choose, make sure it has a good grip that firmly holds the phone on the charging surface. There are also a few chargers that come with LEDs to indicate the charging status. You can again go for wireless chargers that can fit up to two or more phones simultaneously. Some brands also offer wireless chargers with a case, but make sure it isn't a metal or thick one. Qi charger works well with leather, silicon, or similar non-metallic material with a 3mm or less thickness.
The Final decision
Several brands sell wireless chargers online; go for brands who are pioneers in wireless charging technology among the other accessories. A reputed brand is an exciting option to consider if you are looking to purchase a wireless charger with an elegant design. Besides charging, reputable brands have their own set of wireless chargers with fast charging capabilities. If you are on a budget, consider purchasing chargers available at reasonable prices, offering the same reliability and features.